On August 2, 2019, Center for Social Development Studies co-organized a panel discussion on "The Mekong Drought: Impact and Solutions". The discussion is organized as part of the 8th Chula ASEAN Week and 5th Parliementaty ASEAN Community Forum.
The discussion explored how the Lancang-Mekong basin is currently facing a severe drought, with serious consequences for communities living within the basin. The drought takes place in the context of increasingly extensive hydropower dam construction in the basin on the mainstream and tributaries. These projects have expanded water storage capacity that could potentially alleviate drought, but have also impacted the natural hydrology and ecology of the river with a range of negative consequences for existing riparian livelihoods. Meanwhile, intergovernmental cooperation towards the Lancang-Mekong River is evolving with the launch of the Lancang Mekong Cooperation in 2016 alongside the existing Mekong River Commission. The panel discussed the impact of the drought currently affecting the Mekong River basin, including on rural farming and fishing communities, its causes, and the immediate and long-term solutions.
Chaiwat Parakhun as representative of the Thai Mekong Network shared some pictures to illustrate the severity of the droughts: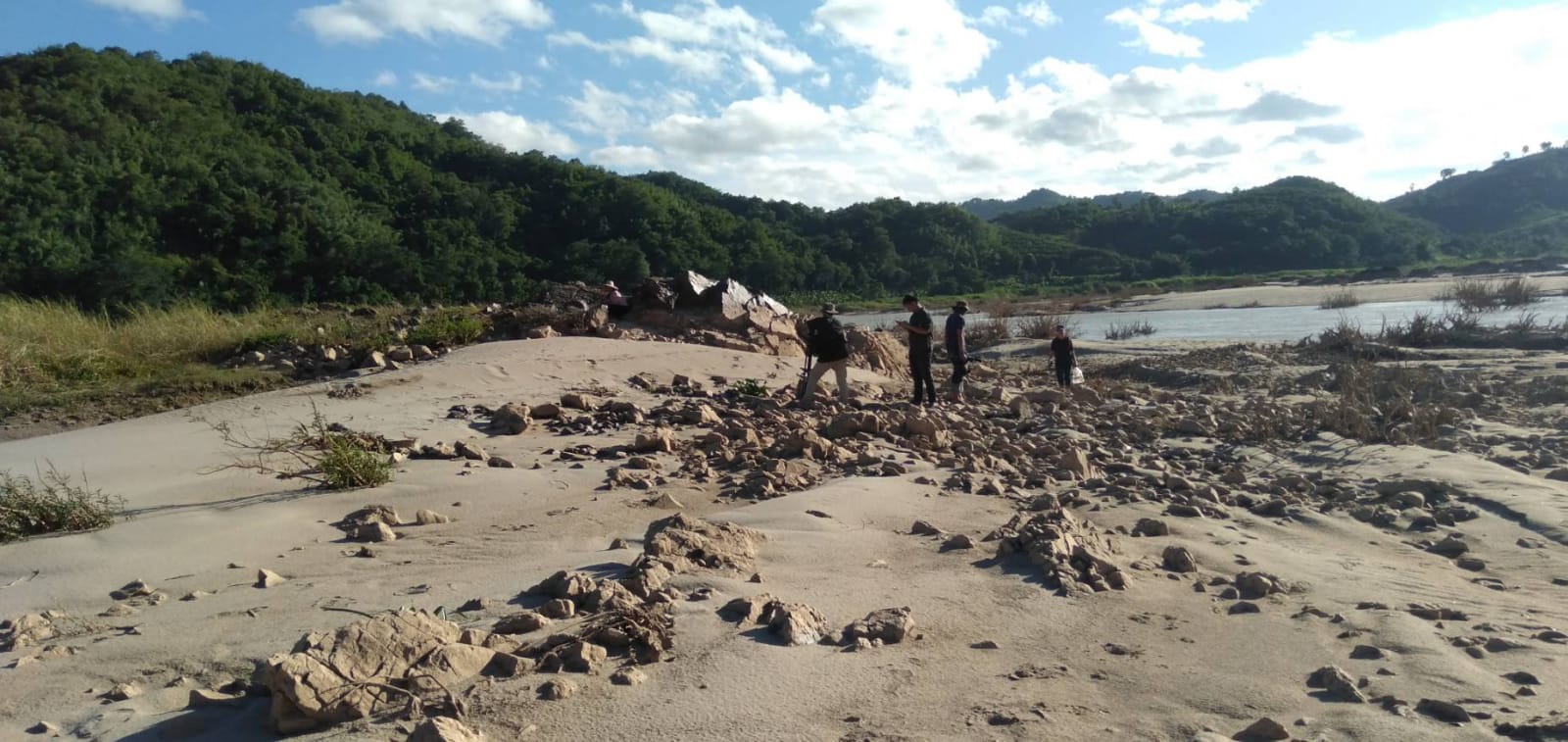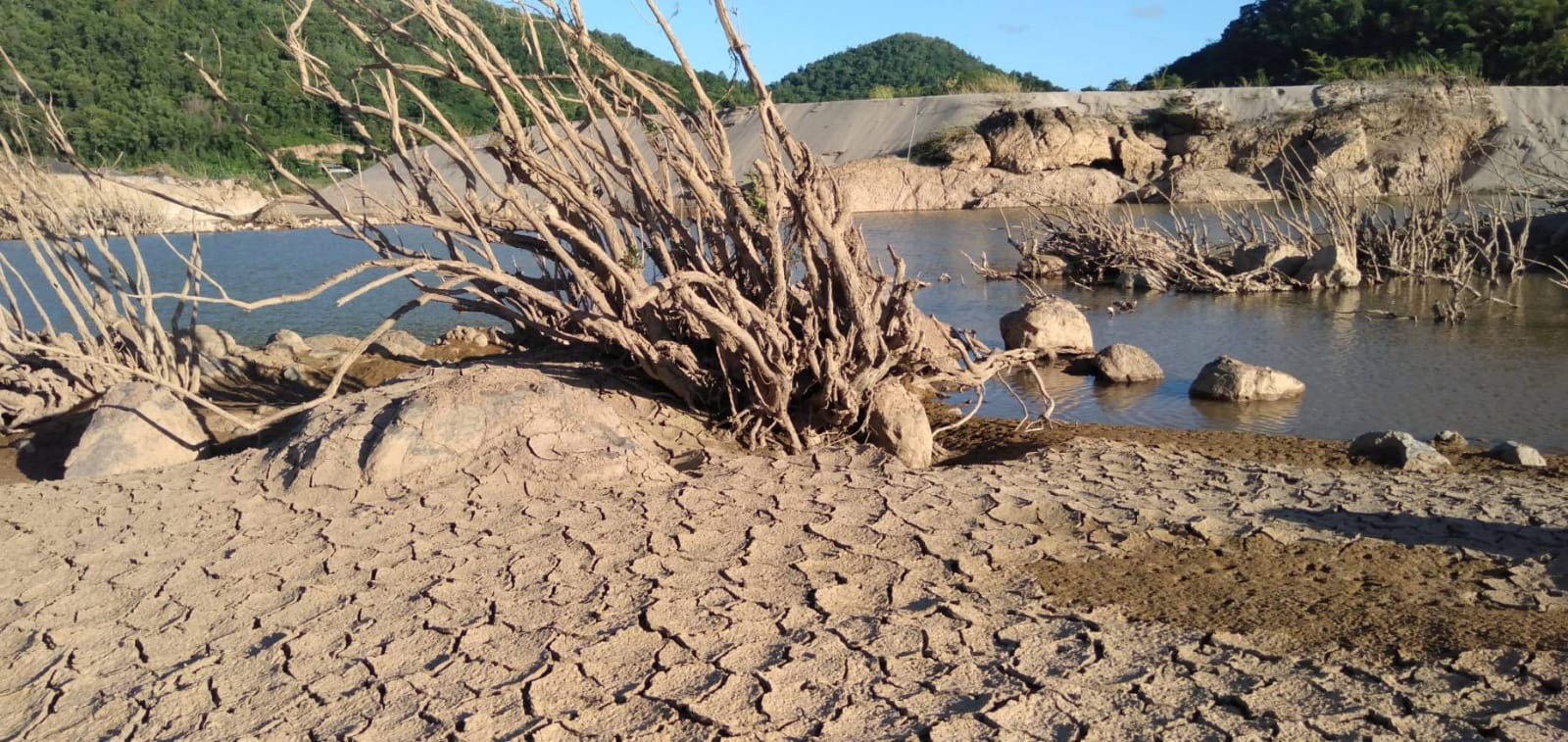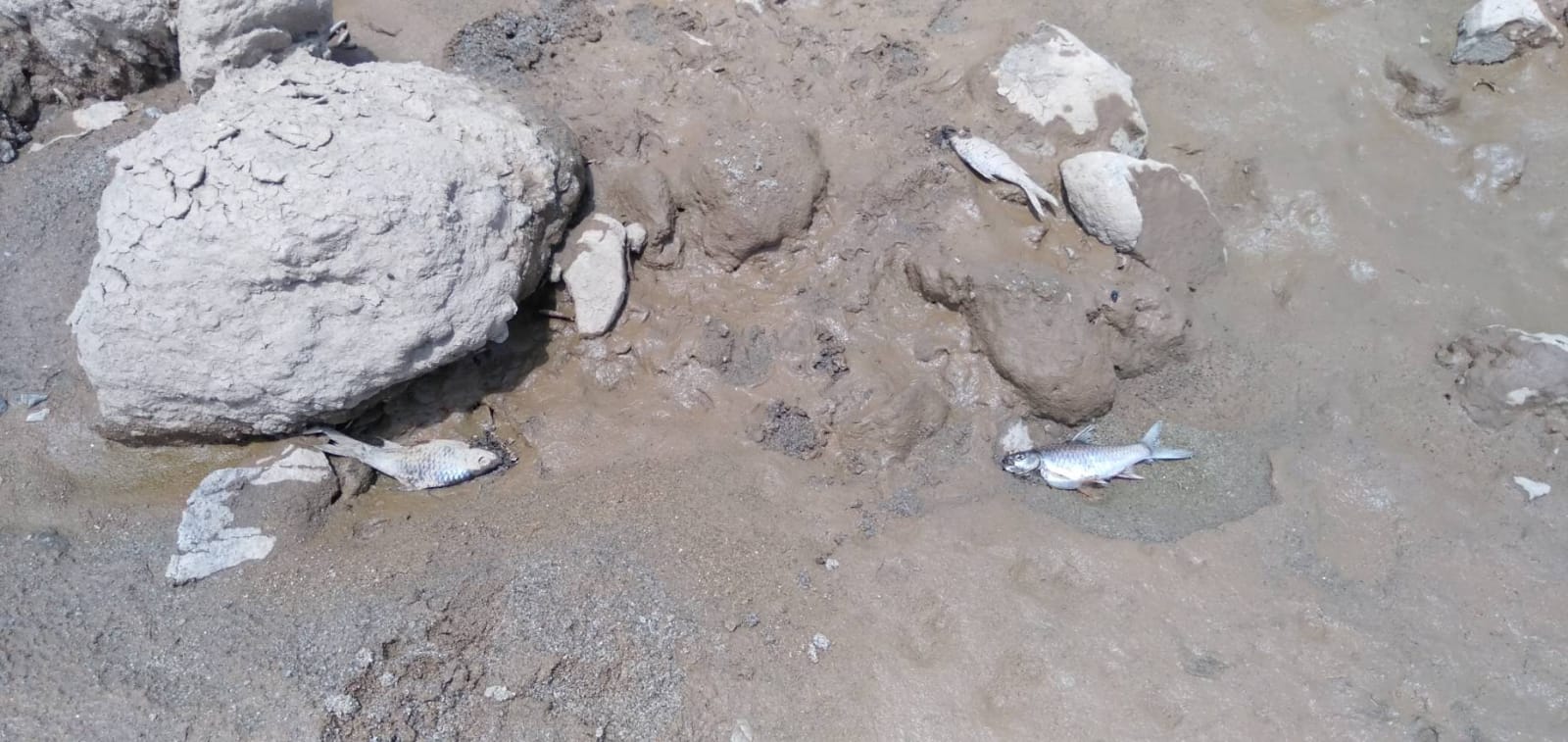 He also shared some pictures of the area before the drought, to provide contrast: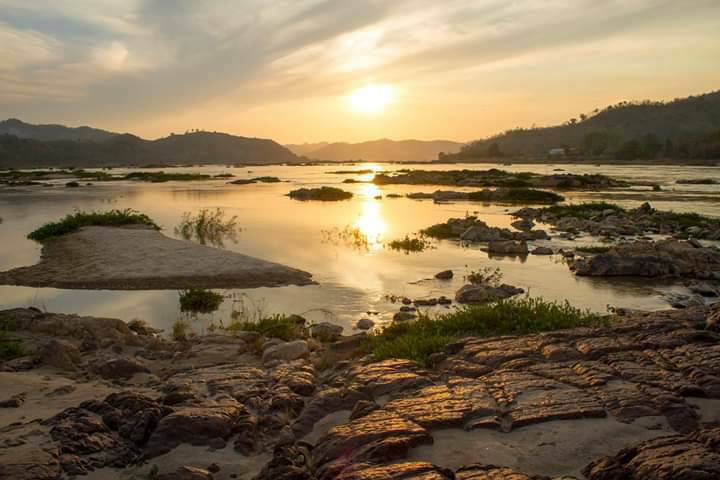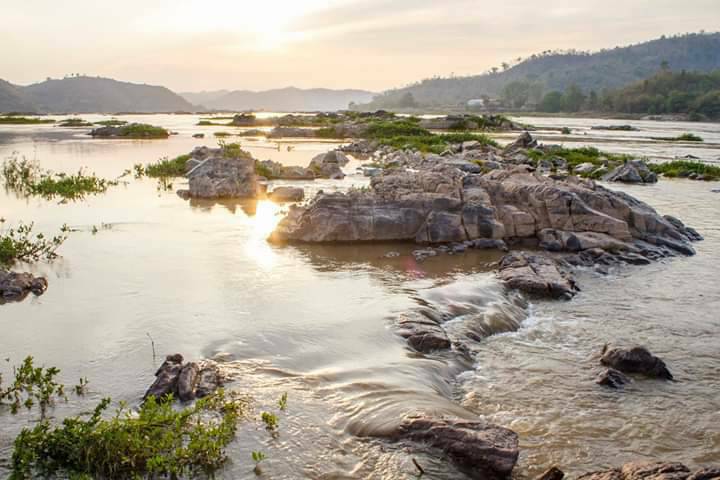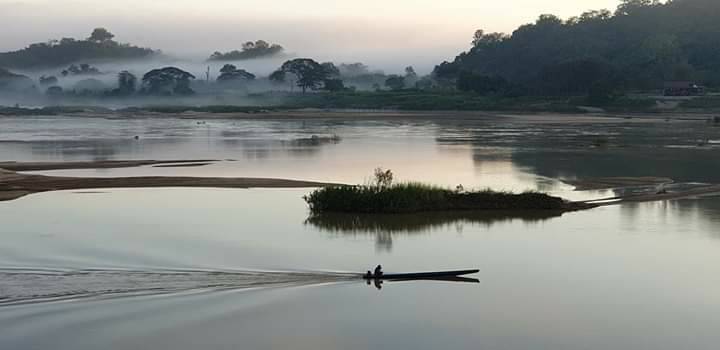 Other three speakers participated in the event; Niwat Roykaew from Rak Chiang Khong, Suphakit Nuntavorakarn from Healthy Public Policy Foundation and Dr. Carl Middleton from Center for Social Development Studies, Faculty of Political Science, Chulalongkorn University. Also joining as chair was Emeritus Professor Surichai Wun'gaeo from Center for Peace and Conflict Studies, Chulalongkorn University.
If you missed the event, you can get some of the presentations below:
You can also access the Facebook Live feed of the event below: